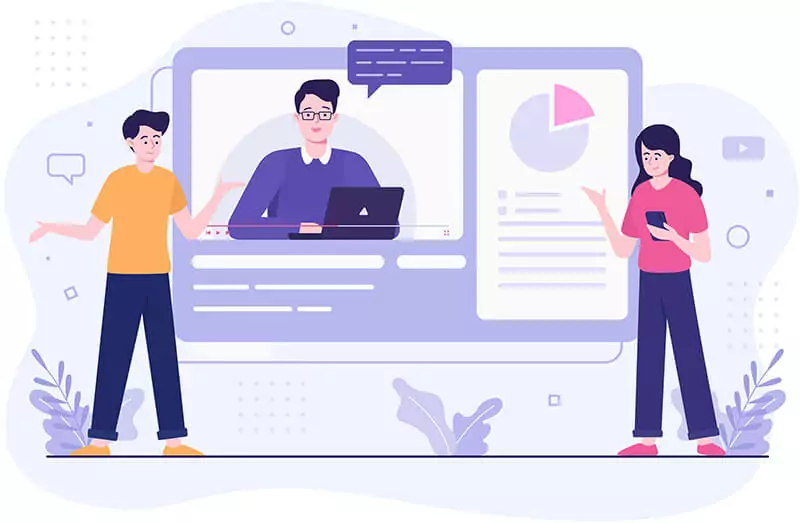 About the Coffee Code
We are a software factory with a multidisciplinary team focused on developing solutions according to the needs of each client.
We do all kinds of projects
We have a team specialized in each stage of the project, in which we have professionals from specific areas such as:
DevOps
FrontEnd
BackEnd
Mobile
E-commerce
WordPress
Security & Infrastructure
Learn More
SERVICES
We develop everything, of any complexity!
Contact us
Tell us your challenges and we'll show you how to achieve them. For that time, there's nothing a good cup of coffee can't solve.
We are here
Minas Gerais, Brazil